I can barely put into words how much this amuses me. It's so wrong yet SO right. Here's some more without that hot horse but you know that girl was photoshopped over the horse. How else would Dan end up looking so lusty?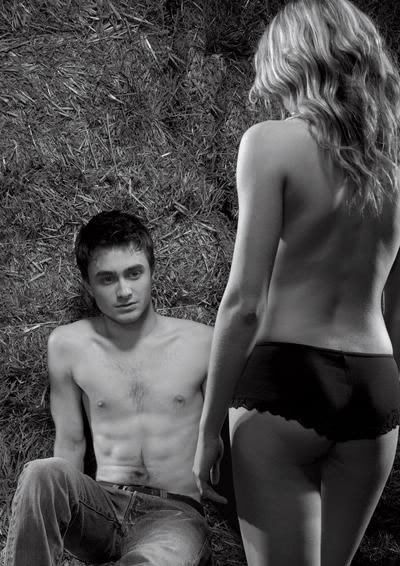 Photo Credit
The last one makes me think of Threat Level: Midnight. He's Agent Michael Scarn and he
loves
the way he looks in those jeans!