My imeem is finally functioning for me so I uploaded pictures. Click the caption to see each full set.


The Armory Show
The Thermals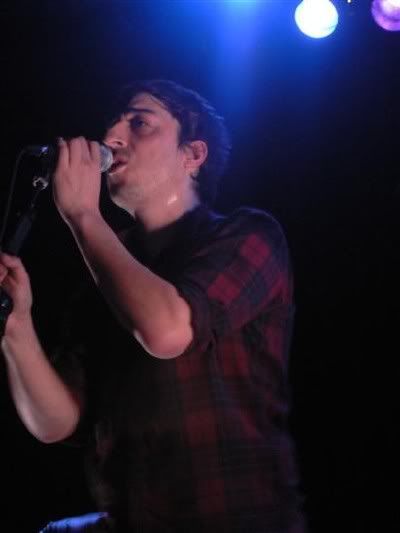 Grizzly Bear (and Beach House)
Go look and enjoy! Glad that's fixed. imeem is taking me to SXSW next week so I can post pictures of however many bands I get around to seeing. Thousands...millions...or a bunch. I'll post links and a few photos here as well. I'm going to try and stay on top of all this while in Austin and use my sober moments wisely. Expect great things.