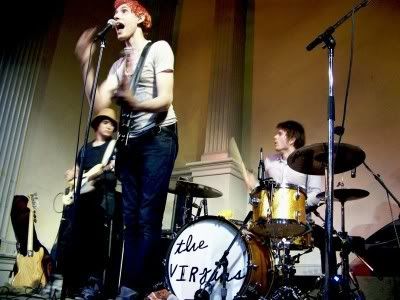 The Virgins

Tuesday night was a giant never ending benefit party at St. Mark's Church. It was seemingly packed with every hipster in the metropolitan area, but not in the annoyingly intense way you might expect. It was good fun. People just hung out in the garden a little tipsy while most of the bands played inside. A little past 2AM,
The Virgins
started playing causing everyone to pile into the church and go crazy for them. Mass hallucination at its very best. They're a good band...but are they
that
good? Whether their catchy tunes warranted it or not, the crowd reaction is really what made this show great.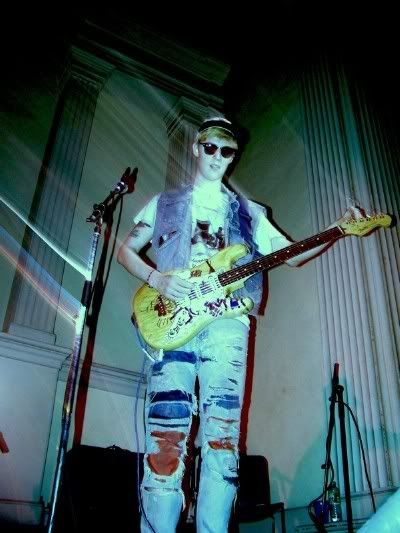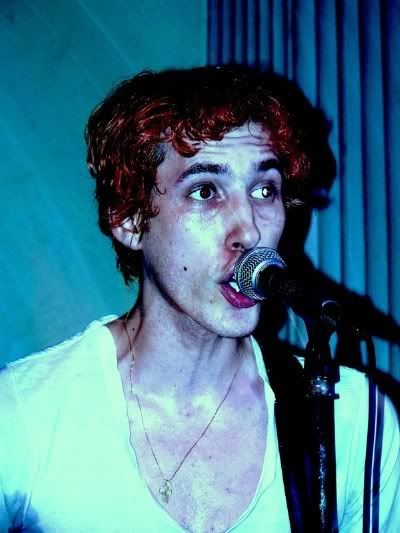 The Virgins
Yesterday, I woke up with a 102 fever. Good times.