La Prohibida
I'm not able to share pictures from Courtney Love's show yet because they have to be pre-approved. Luckily,
La Prohibida
performed at Nacotheque last night and she doesn't demand her pictures to be pre-approved because she knows she looks good.




Earlier in the evening, after enjoying a bit of Menomena at South Street Seaport, I was kidnapped by a dozen Asian girls. They promptly took me to the West Village and force fed me vodka and champagne.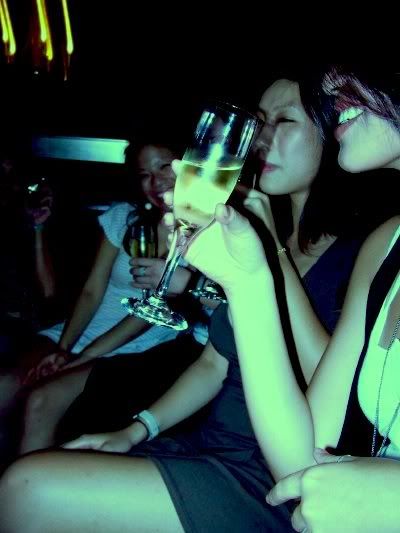 It was after this when we all stumbled down to Don Hill's for a a very special gigantic Friday Nacotheque.
Around 3AM, Raphael and I found it necissary to go over to Mehanata. This wee hour of the morning is usually the best time to pay a visit to the Bulgarian Bar if there's a good party, however we decided it was a better idea just to sit in the middle of the sidewalk outside. By this time, I had also deemed it necissary to wear huge glasses.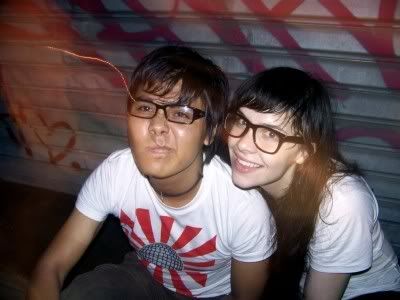 I'm planning on dying of exhaustian on the Bulgarian Bar floor next week after engaging in a debauched 48 hours of madness courtesy of some
crazy old men
. Speaking of Madonna, have you seen
this
?