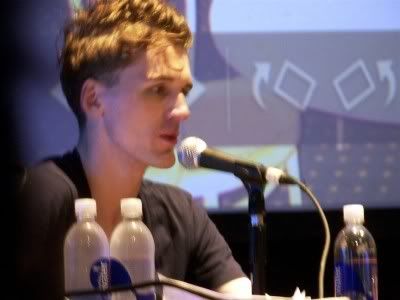 Mere days after spotting Mr. Pugh out and about, someone at imeem offered me a pass to Tomorrow Unlimited.
Small world, right?
Yesterday I went to view the gallery and listen to Gareth Pugh and Matthew Stone discuss their artist collective beginnings as squatters in London. It made me think I need to move to London because paying no rent whatsoever seems ideal.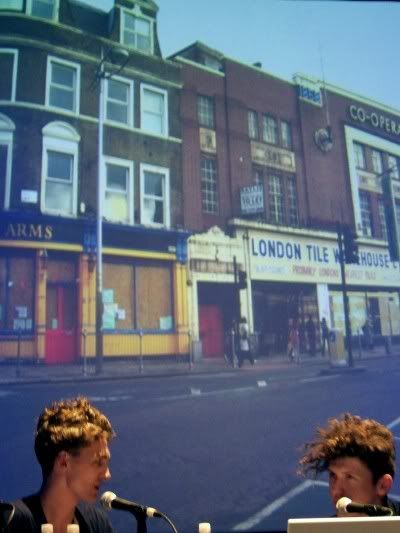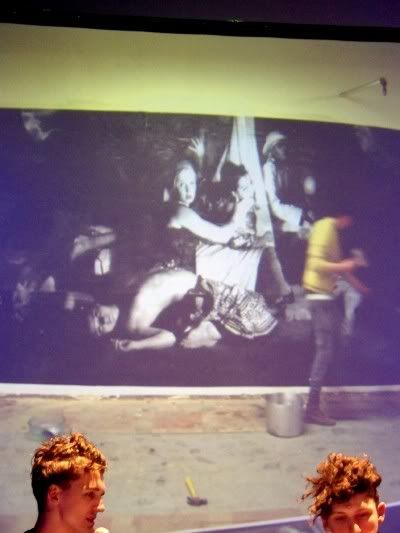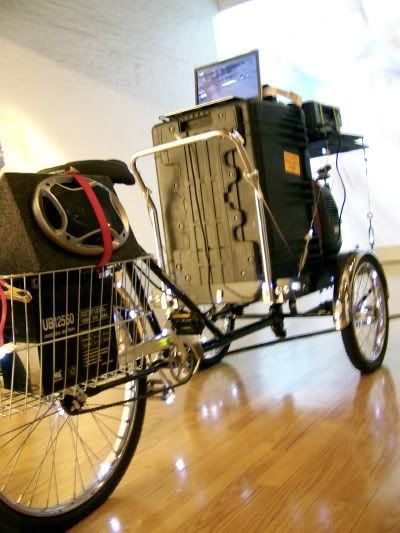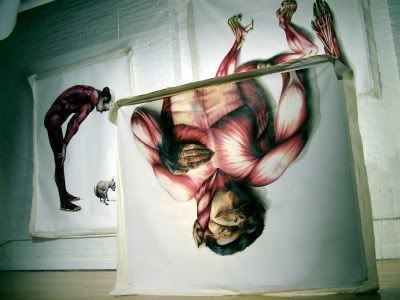 Yesterday was kind of the longest day of my life. It started with breakfast at the horribly overrated Spotted Pig with my brother, Ross, and our godmother in the wee hours of pre-noon and continued endlessly from there. I'll post the lot.