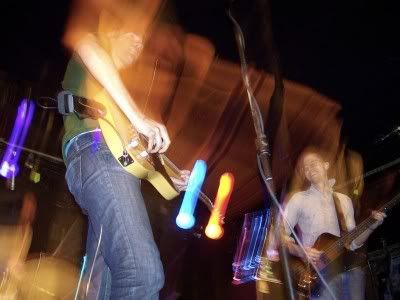 We Are Scientists



Last night I went to see Beat Up Old Fellas open for The Spinto Band. They only played new songs. While they did attempt to play around different beats and distortions, they have seemingly abandoned the danceable catchy tunes that made them worth listening to in the first place. It was like Bloc Party part II, ignoring what your good at in favor of slower, longer, zzZzzz...Ouch! It pains me more than anyone (except Shelana) to say this about a band I loved BUT there are so many bands and musicians out there. SO MANY! There has to be a reason for me to listen and watch and last night it was hard to find one.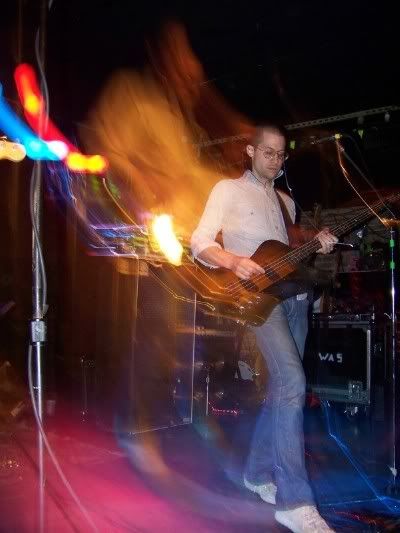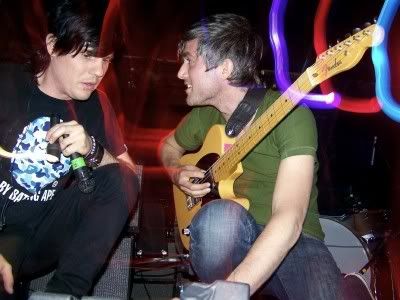 We Are Scientists



Soon after I broke Shelana's heart with a single text, Jay came and hung out with me on the American Apparel bench for a while and I took a really cool picture of him...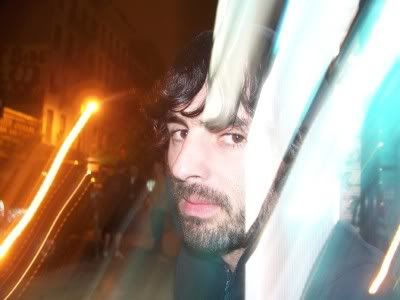 If you couldn't tell by now, Ross and I figured out how to take these weird night pictures with my camera. Observe our experiment from earlier in the day but be warned of its overwhelming attractiveness...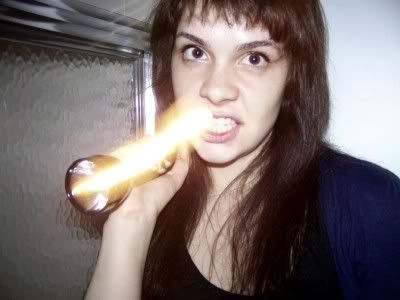 MOVING ON! I went back to Mercury Lounge to catch The Spinto Band play to a half empty room.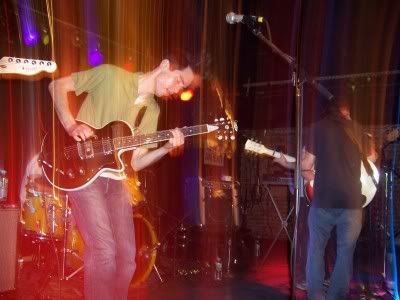 The Spinto Band



Good times. More to come.